---
Full-screen mode
Full-screen mode enables the user to use their entire screen for the map, making it easier to see their fleet. Other panels are hidden in full-screen mode but still appear in your normal workspace when not in full-screen mode. Looking to create a full-screen workspace with restricted data/panel access? Check out the guide on kiosk mode.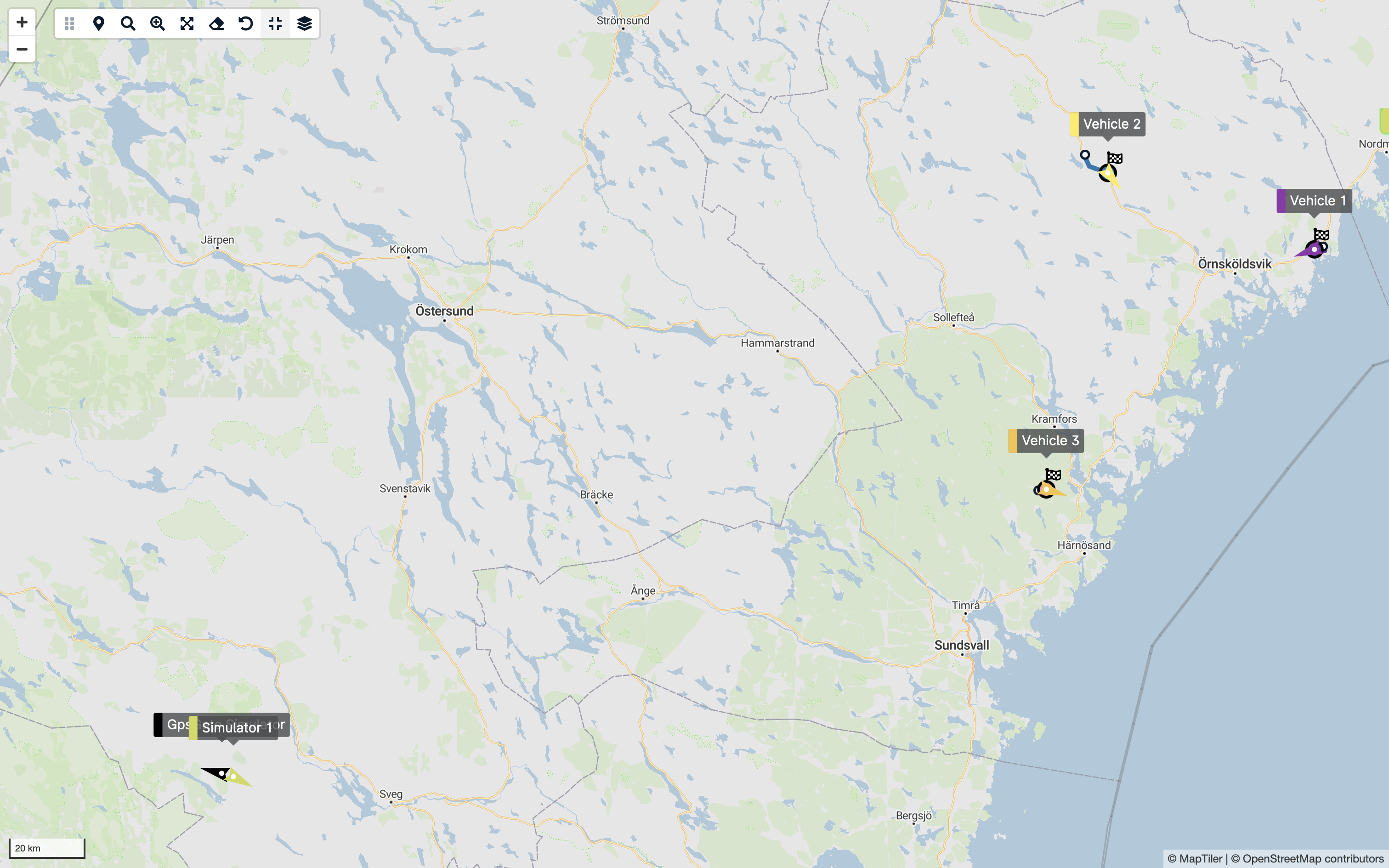 Inside the application toolbar, you can find the full-screen mode button.

To go back to the previous mode, simply click on the icon or press the ESC key on your keyboard.

Note: full-screen mode does not require any special installation or configuration. It is available since Updates.v5 5.0.0.3239 or higher. If you don't see the full-screen button, you must upgrade your server for access.
---