---
GpsGate Tracker for Android
With the Tracker Android app, it is possible to use your Android devices as trackers to report to GpsGate.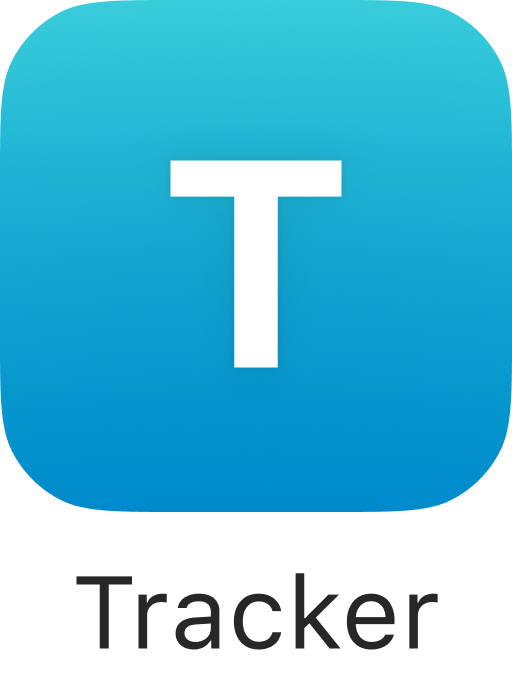 1. Download the app
1. Open Google Play Store in your Android device.
2. Search for 'gpsgate' in the search box and select GpsGate Tracker.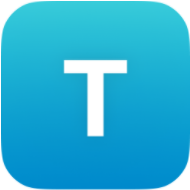 Alternative: scan the QR code you see below to get the direct link. Note: in some versions of Android, the QR code works inside the camera app when Google Lens suggestions are activated.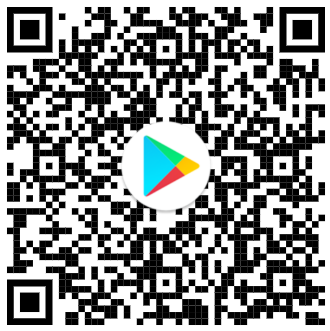 If you prefer a manual installation you can download the APK file and install it directly on your phone. Check your specific phone's instructions how to install APK files from external sources.
2. App configuration
1. Open the Tracker App
2. When asked, tap on Open Permissions.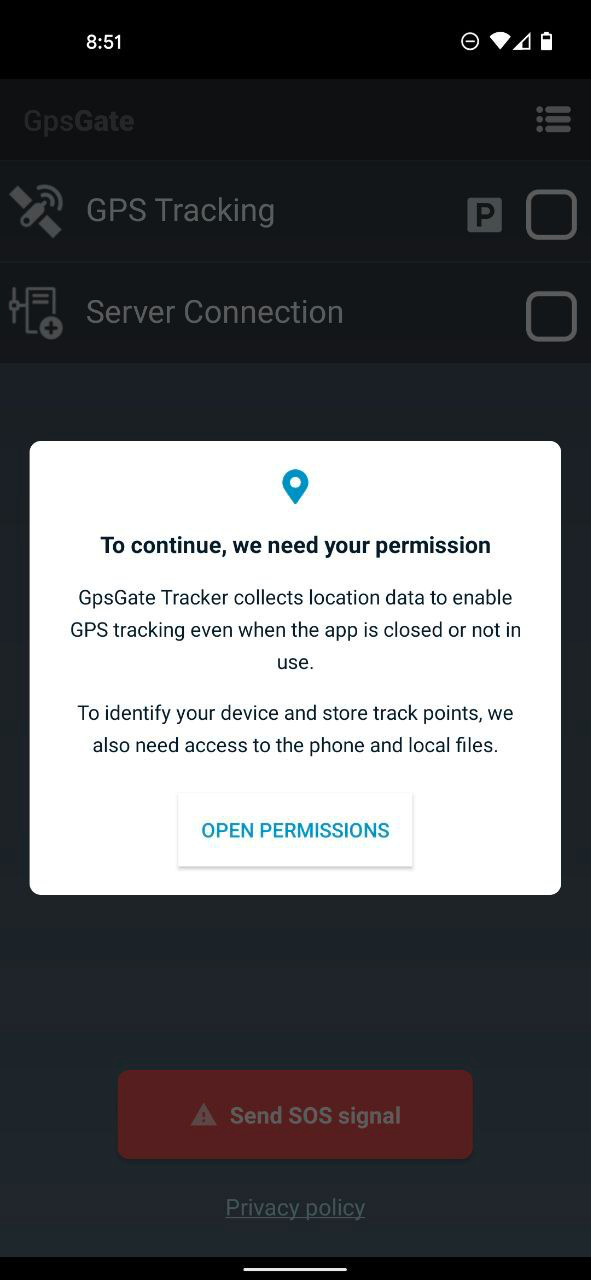 3. For location, tap on Allow in settings.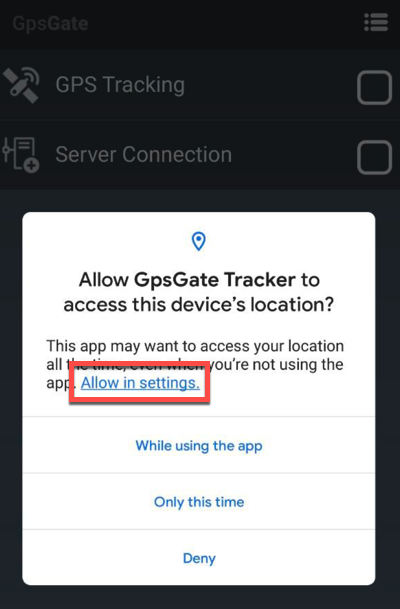 4. To allow Tracker work on the background, select Allow all the time.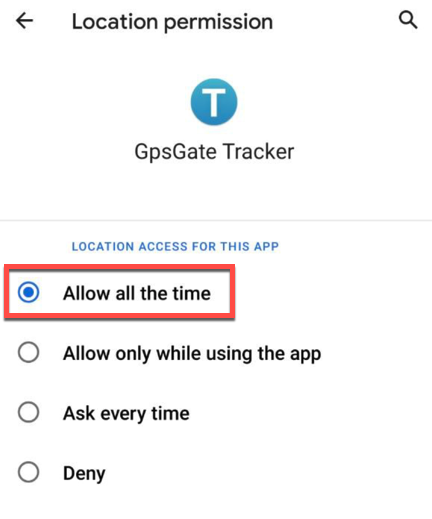 5. Go back to the Tracker app, and select now Allow manage phone calls permission.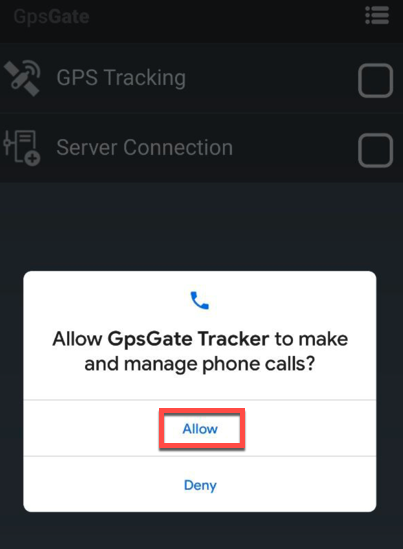 6. Allow access to photos and media.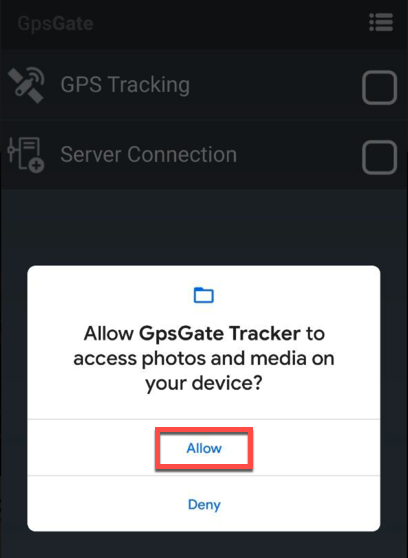 7. Select now Configure by tapping on the top-right of the screen.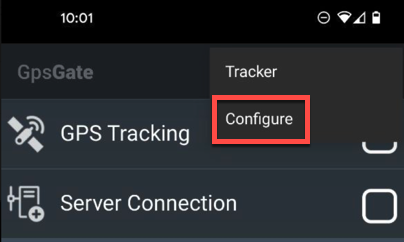 8. Input your server details where:
Server: the DNS or IP address of your server.
Port: leave the default 30175 port.
Device Phone Number: the phone SIM card number.
9. After you're done, click on Register Tracker.
Your Tracker App is now set!
3. Create the user
Continue by adding a user as described in the Adding devices to GpsGate guide.
---