---
Customize your platform
GpsGate allows you to customize your platform in many ways. You will be able to improve your company's image and satisfy your customers' needs.
Languages and Localization
GpsGate Server currently supports more than 20 languages.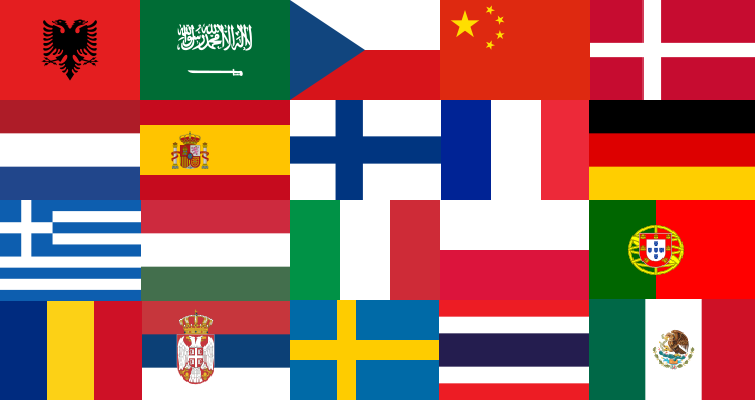 Each user of your application can choose his/her own language.
You can change the translation of any element in the Vehicle Tracker as well as localize your reports with the Localization Editor
Branding
Custom logos and background colors are now available at the server and application level.
Brand Fleet app
You can brand your mobile apps with your company logo.
How to choose between different maps and geocoders
In GpsGate Server you can choose multiple map providers and different geocoding solutions. All supported maps and geocoders are listed here: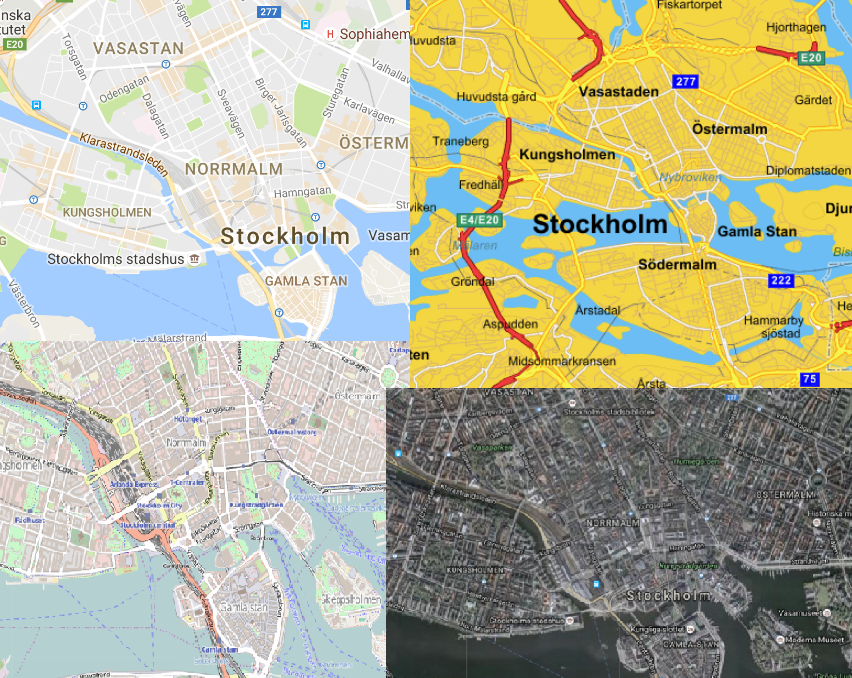 Vehicle Tracker application customization
You will be able to customize your Vehicle Tracker application in many ways:
Use your own Icons
You can import your own icons and use them in your Vehicle Tracker Application.
Reports customization
You can customize your reports in many ways: the layout, the report's content or adding your own logo.
Multimonitor
The new multimonitor plugin allows you to show multiple instances of a map on a different screen.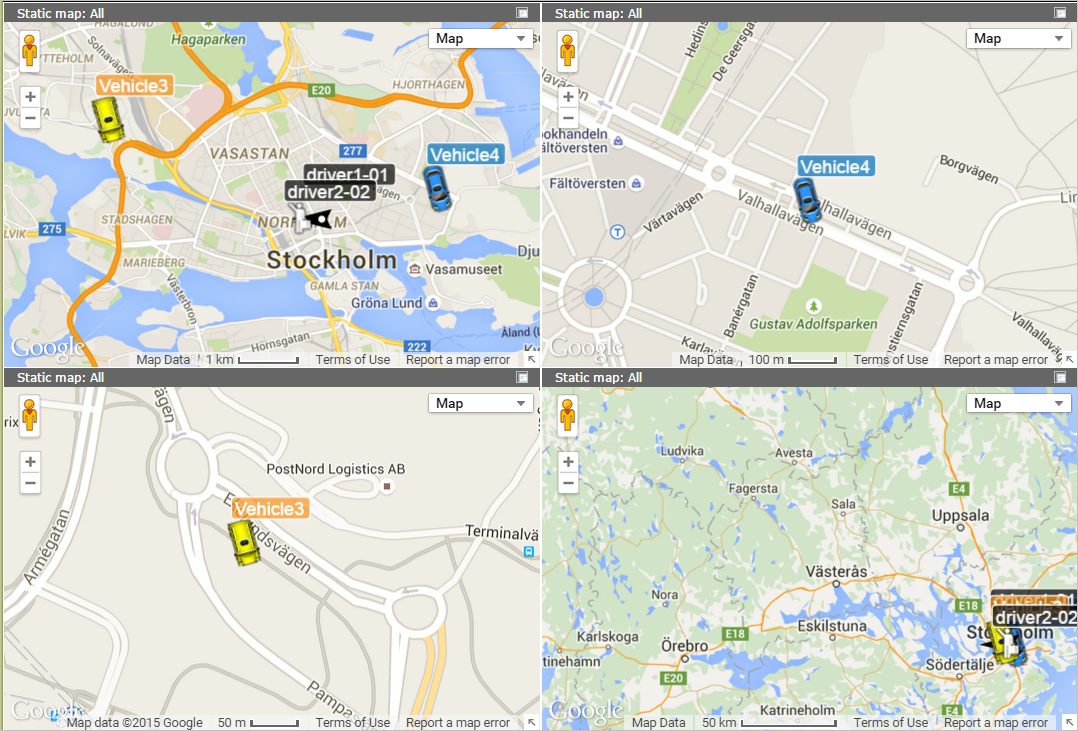 Public GPS tracking on your homepage
You can share your VehicleTracker views on your webpage by using the plugin Publish.
For developers
More advanced types of customization that can be done to the GpsGate Server.
The following links are meant for developers or advance technical users:
---