---
Vehicle Status Pop-over
The popover vehicle status provides the information you need in a geographic context via the map.
How to enable it
1. Enable Vehicle Status Panel first.
2. Go to Map → Tick the : Vehicle Status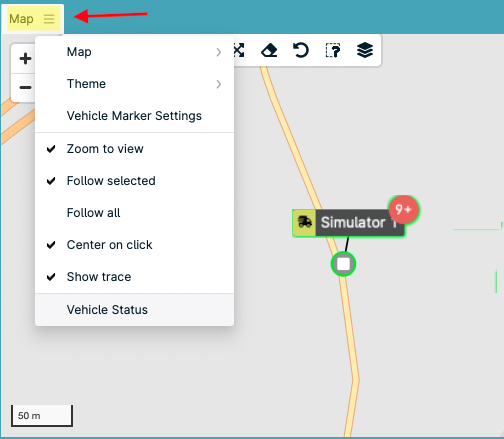 The pop-over menu should now show up on a selected vehicle.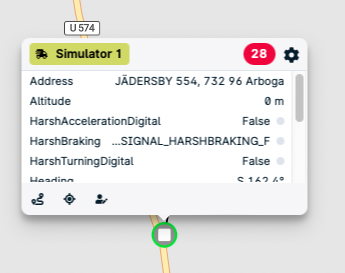 How to customize it
Read the How to create a Vehicle Status Template guide.
---