---
iOS tracker does not connect
Problem
iOS tracker is not able to connect to the server, despite using QR code to link the device or having all the server parameters correct set in the application and in the app.
Error message: "Could not connect to the server. Please check your connection settings".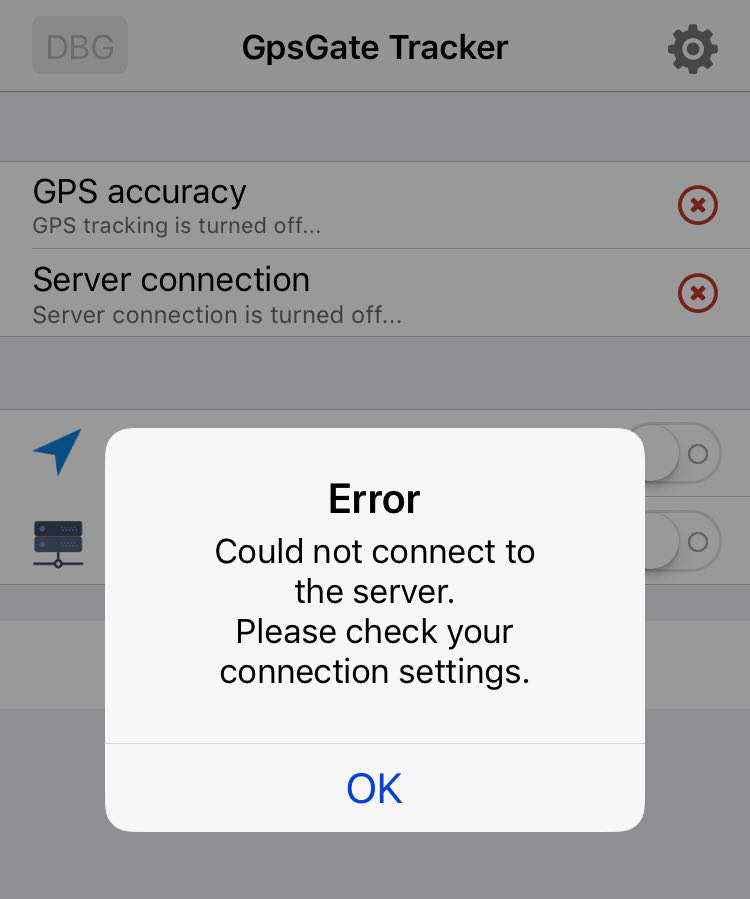 Cause
It has been identified a bug that the settings are not correctly saved on the server side the first time you register a device.
Solution
Open the Edit User window in Vehicle Tracker, and then just Save the user. No modification of the user's data is needed.
---