---
GpsGate Fleet App
GpsGate Fleet is a multi-platform fleet overview app designed for mobile devices from the ground up. Push notifications, streamlined map, vehicle search, and event views let you access the information you need fast.
Download the app
Scan the QR code using the camera app on your mobile phone to get direct access to the app.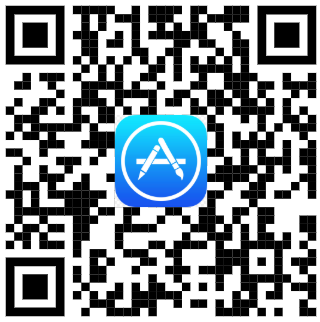 It works inside Camera app when Google Lens Suggestions is activated.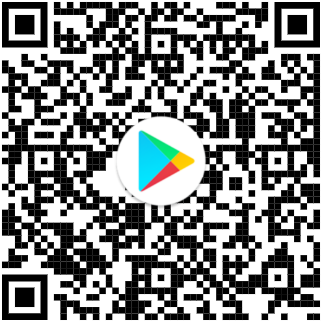 Features
You can read more about the app features here.
Log in to the application
Login to your server using your user credentials given by the administrator.
If the user has access to more than one application, it will be asked to select one.
How to use the application
Find your unit
As soon as the user is logged into the application, it will be zoomed-out to visualize your whole fleet at once.
Tap on the group of vehicles to zoom-in into that specific area for a close-up.
Or type the vehicle name you are looking for and tap on it.
Touch the vehicle icon to retrieve more information about this unit.
Swipe-up to see more details about the device position and signals available.
Note: to see device signals you need to map them first using the device mapper.
Events handling
To see specific vehicle events only, tap on the vehicle's Event tab.
This selection will only show events opened for that particular unit.

To see the whole fleet events instead, tap in the Events icon at the bottom-right of the screen.
Note: greyed events are the ones already closed. Pending events are shown in bold.
Once inside that particular event, you can manage it there. For example, you could close a particular event.
Read more about how to configure events with the close and comment option here.
Trips
To visualize your trips, search for your vehicle and tap on it (as indicated in Find your unit section)
Swipe up the vehicle properties at the bottom to see more details about this unit.
Later on, tap on Trips tab.
Tap again in Draw all to visualize your trips on the map
---